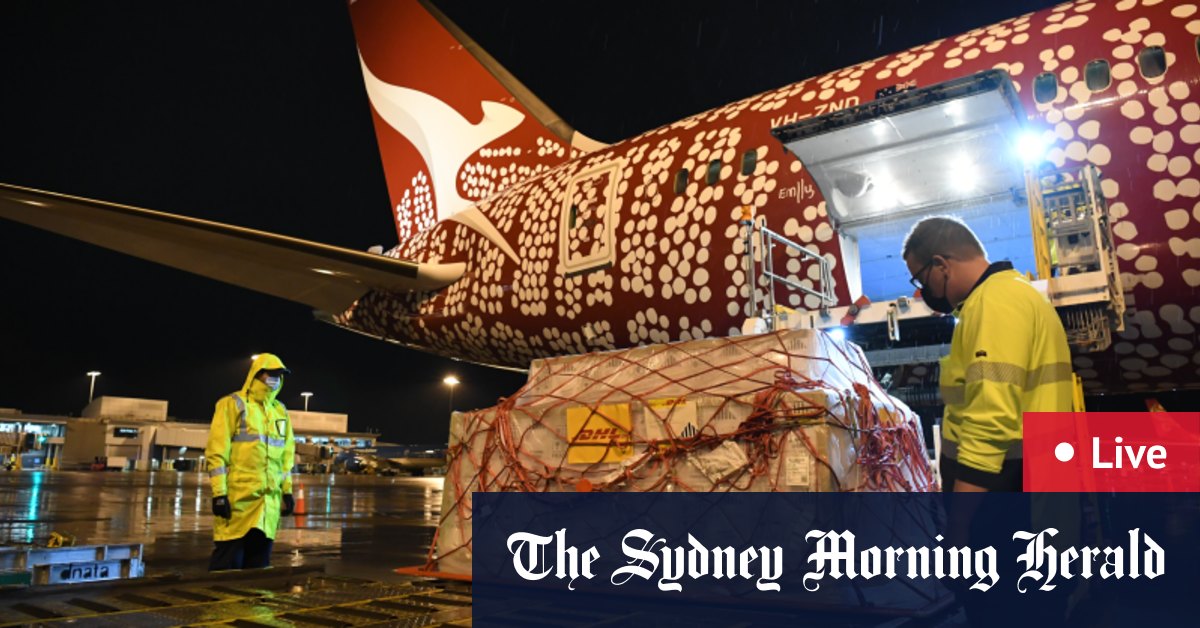 Federal COVID-19 task force commander Lt. Gen. John Frewen said supply was no longer an issue for the rollout of the vaccine in the country.
General Frewen said Australia would have about double the number of doses of the mRNA vaccine – which includes Pfizer and Moderna – as expected this month.
"We will move forward as quickly as possible," he told radio station 3AW.
Moderna vaccines are expected to be rolled out in people's arms in the coming weeks, in pharmacies, around September 20.
General Frewen said Victoria's vaccination targets could be met sooner than originally planned, to facilitate the state's slow release from lockdown.
"Supply and distribution is not the main challenge right now. The main challenge now is really about people's willingness to come forward. It's really important now that we continue to urge people to, if they haven't made a reservation, have a reservation in the system and if they've had their first dose to take their second dose.
"It's really now about the public's willingness to get vaccinated. "
Loading
General Frewen said the public's will was encouraging, with 80% wanting to be vaccinated and 14-15% still considering their position.
He said he would not take those numbers for granted and would continue to push for as many people as possible to get clear information and get vaccinated.
The number of people who would not get vaccinated was low, he said, estimated at around 5-6% of the population.
"There is simply no time for complacency now, everything is in place, but we just need to fix it urgently. "